OPERADELAWARE
2016 Spring Festival
Falstaff
May 15 | 2 pm, The Grand Opera House
May 21 | 7:30 pm, The Grand Opera House

Verdi's final opera plays for the first time at The Grand Opera House!

Verdi's second comedy, written as he was approaching eighty years old, premiered in 1893 at La Scala. How is it that this masterpiece has never been performed in The Grand? Perhaps because as delightful and fun as it is, it is fiendishly complex and difficult to perform.

Another masterful collaboration between librettist Arrigo Boito and Verdi, they used material from Shakespeare's Merry Wives of Windsor and Henry IV to create one of the greatest comic operas in history.

Starring Steven Condy as Sir John Falstaff, Sean Anderson as Ford, Victoria Cannizzo as Alice Ford, Sharin Apostolou as Nanetta and Ryan MacPherson as Fenton. Maestro Giovanni Reggioli conducts and Dean Anthony directs.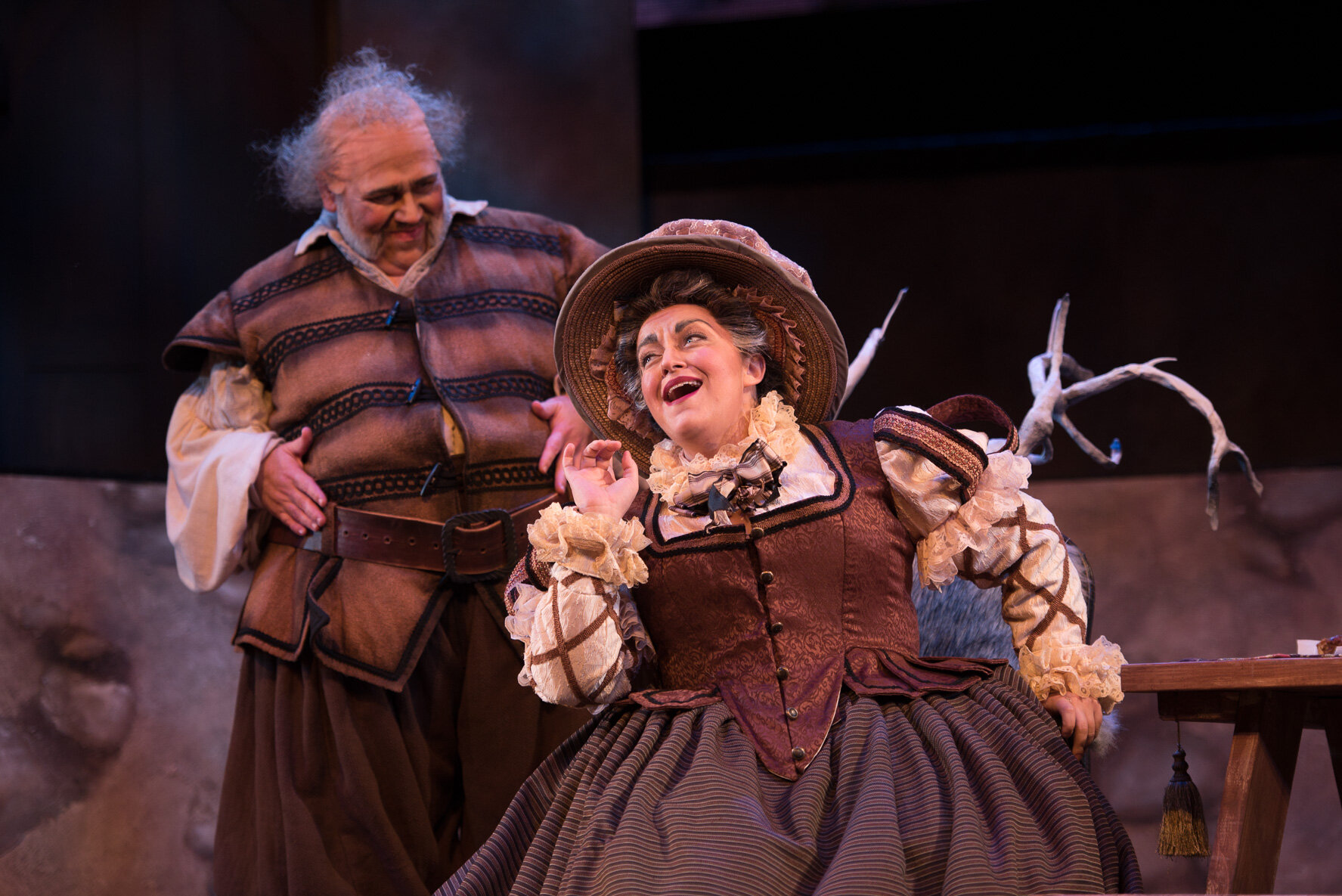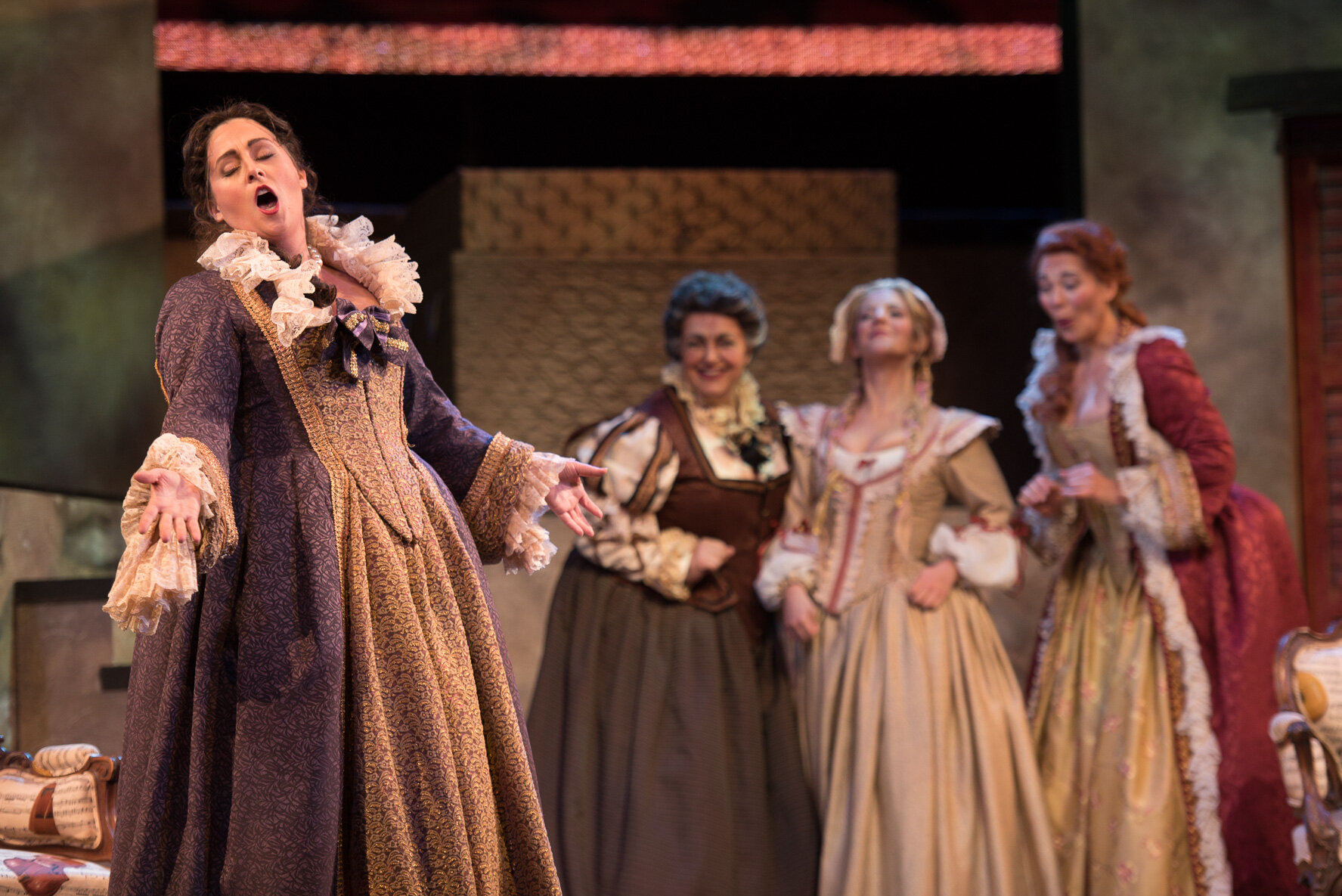 This program is partially funded by a grant from the Delaware Humanities Forum, a state program of the National Endowment for the Humanities.
PERFORMERS
Cast
Sir John Falstaff | Steven Condy
Ford | Sean Anderson
Nannetta | Sharin Apostolou
Alice Ford | Victoria Cannizzo
Fenton | Ryan MacPherson
Pistola | Matthew Curran
Bardolfo | Jeremy Blossey
Caius | Jeffrey Halili
Quickly | Ann McMahon Quintero
Meg Page | Maariana Vikse
Production Team
Conductor | Giovanni Reggioli
Director | Dean Anthony